Snelheids-waarschuwing
Matig de snelheid waarmee u pagina's ophaalt.
Waarschuwingen blijven een uur staan na de laatste geladen pagina.
Elk bezoek in deze tijd telt mee.
Geen toegang
Eerst aanmelden...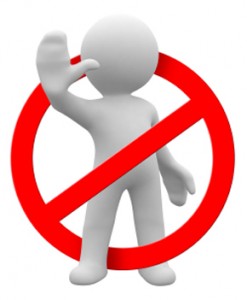 Respond to this site
Do you want to share any comments or problems with us? No problem. You do not need an account, it just makes it easy.
form
WARNING: NOT FOR SPAM or any other abuse!